Why Filter Your Water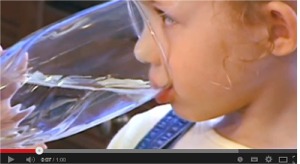 A lack of clean and safe water is a real problem in many areas of Ireland. We are perfectionists and we provide businesses and homes with pure filtered water.
We invite you to our showrooms and office in Charleville to experience perfection in filtered water for yourself. Drop in to our office in Charleville or phone us to make an appointment at 063 89290 or 087 2704172 or click here to email your request.
Perfect Water Solutions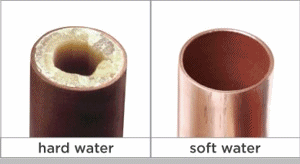 Perfect Water Systems was established in 1995 and quickly gained a reputation for high quality professional installations. We promise a complete and thorough water treatment service in your home or business. We provide reliable and efficient servicing of water softeners, pH correctors, iron and manganese filters.
We are famous for our high quality tablet type softening salt, and our service vans can deliver to your door, if required.
Do You Know?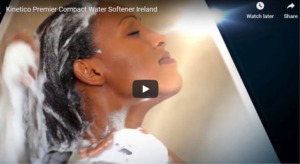 Ever wonder how a water softener actually works? Installing a water softener, will solve all lime problems which in turn will protect your plumbing and appliances from expensive repairs and damage.
Watch this video and learn how our Perfect Water Softener system creates perfect soft water for your home.
Request a Service
---
If you are a Perfect Water customer, you can now schedule your water softener service request. If you have a water softener system from another company, we would also be happy to carry out a service or provide an alternative solution if required. Click the Request a Service button for details.
Learn about Kinetico
---
Perfect Water Systems now carry a full range of Kinetico World-leading water softening and filtration solutions for commercial and residential customers. In fact, Kinetico are the inventors of the non-electric water softener and one of the world's leading water treatment innovators.